So I love to run! I started running in 2011, briefly (I say briefly because I wasn't consistently running). I trained and ran 3 races that year. In Spring of 2012 Chase told me his work SecurityMetrics was the main sponsor for the Elevate 5k, which was for charity. This will be my 4th year running the race! This is one of my favorite runs. Mainly because it has helped many families!
In 2012 I ran it with a friend and Elevate was able to raise $20,000 for several families battling cancer. Chase dressed up as Iron Man for this event, and he was SO excited to get so many pictures with kids! There were also over 800 runners - their first year doing a charity race!
In 2013, Chase ran with me, AND he dressed up as Iron Man! It was his first time to actually run it. It was also our first race to run together - like the whole time.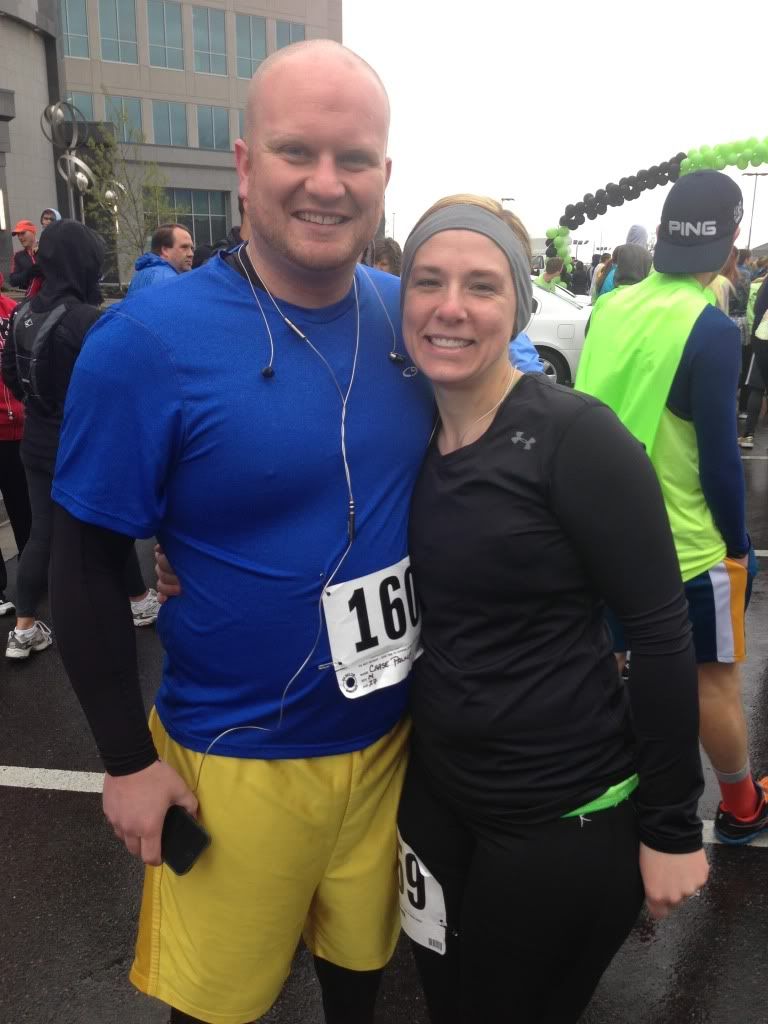 In 2014, They were able to help I think 6 families (I could be wrong). They raised $44,000, which doubled from the previous year.
I ran with several friends:
This year they are helping:
I don't know the families personally, but I know they would appreciate any help!
All I am asking is for you to register for the race, or donate to one or all of the families.
Here are the details for the upcoming race:
Date: Saturday May 9, 2015
Time: Gun time is 9 am (though they started a little late last year)
Where: SecurityMetrics in Orem (1275 West 1600 North in Orem)
Cost: The cost is $35 (it doesn't look like the price will increase)
They will not have packet pick up the day of the race.
You can register or donate here:
http://www.thecraigperryfoundation.org/elevate-5k-registration--donations.html
_____________________________________
Other places you can find me:
Instagram:
@runningwithinfertility1
Pinterest:
Running with Infertility
Twitter:
@runwinfertility
Bloglovin':
Running with Infertility
Email: runningwithinfertilityATgmail.com
Facebook:
Running with Infertility