I'm excited to announce an upcoming race!
It's called Rotary Club of Sugar House Chili Open Run!
This race is sponsoring local charities that help individuals directly, unlike other races who just help an overall cause or ones that go towards larger well known charities.
The charities that are going to be benefited by this race are:
Holding Out Help
Cancer Wellness House
Carmen B. Pingree School for Children with Autism
People Helping People
Teen Challenge New Hope House
The Sharing Place
When: January 31, 2015
Where: Sugar House Park
Event Website:
http://utahchiliopen5k.itsyourrace.com/event.aspx?id=4897
Time: 11:00 AM
I run Utah has kindly given me a 10% discount code on the race registration for anyone who wants to sign up: rwi10
The deadline to decide if you want to help support our local charities is January 17, 2015, I just realized that is THIS Saturday! You will get a tech shirt if you do the 5k.
They will have a 1k Children's run (12 and under) and they will get a cool finishers medal.
_____________________________________________
I have done quite a few races in my 3 years of running, and I have tried to do races that help benefit charities. whether they be big or small. It's always nice to know that what you sign up for a race that it's going to help others. Plus it's always fun to have Iron man come to a race! He's been to a few races and enjoyed taking pictures with his fans!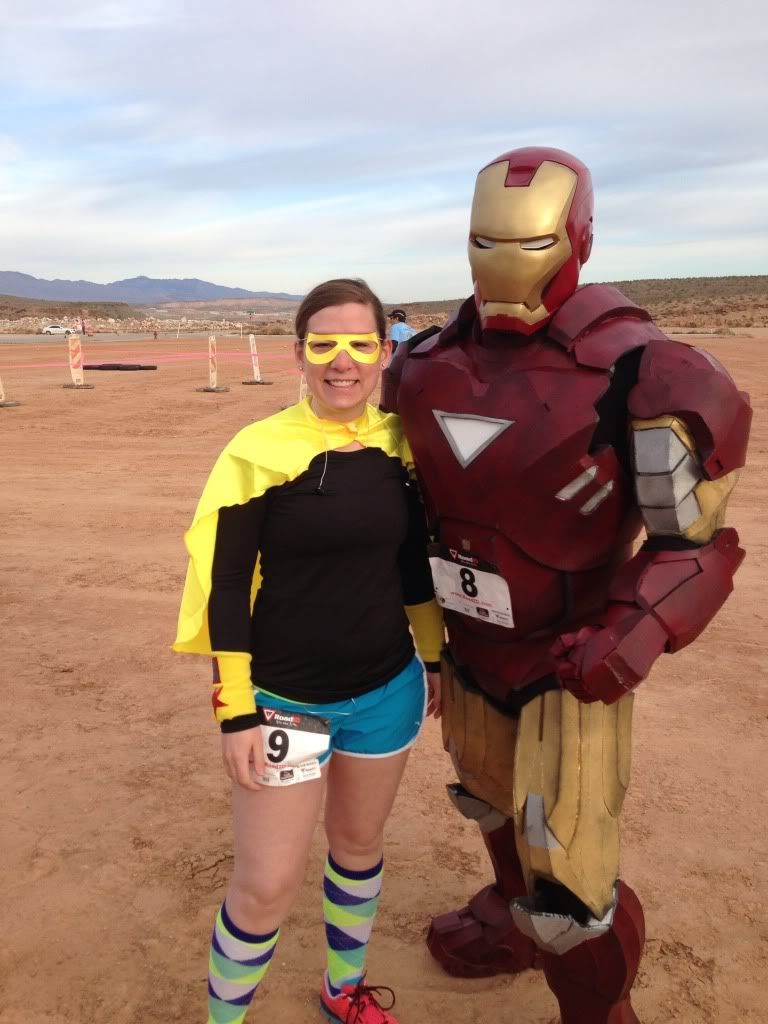 So now the question is... Will you join me in running this fun hilly race?!
______________________________________
Other places you can find me:
Instagram:
@runningwithinfertility1
Pinterest:
Running with Infertility
Twitter:
@runwinfertility
Bloglovin':
Running with Infertility
Email: runningwithinfertilityATgmail.com
Facebook:
Running with Infertility